Start Chatting Already [No Registration Required]
This will take you to the chat room you are looking for
As you know lockdown was a tough experience for all. Being in lockdown wasn't easy as we all felt the boredom, in my case I tried to kill my boredom with gardening, my pets and of course social media, its good to chat to your friend and family but its also great to meet chat and meet new people.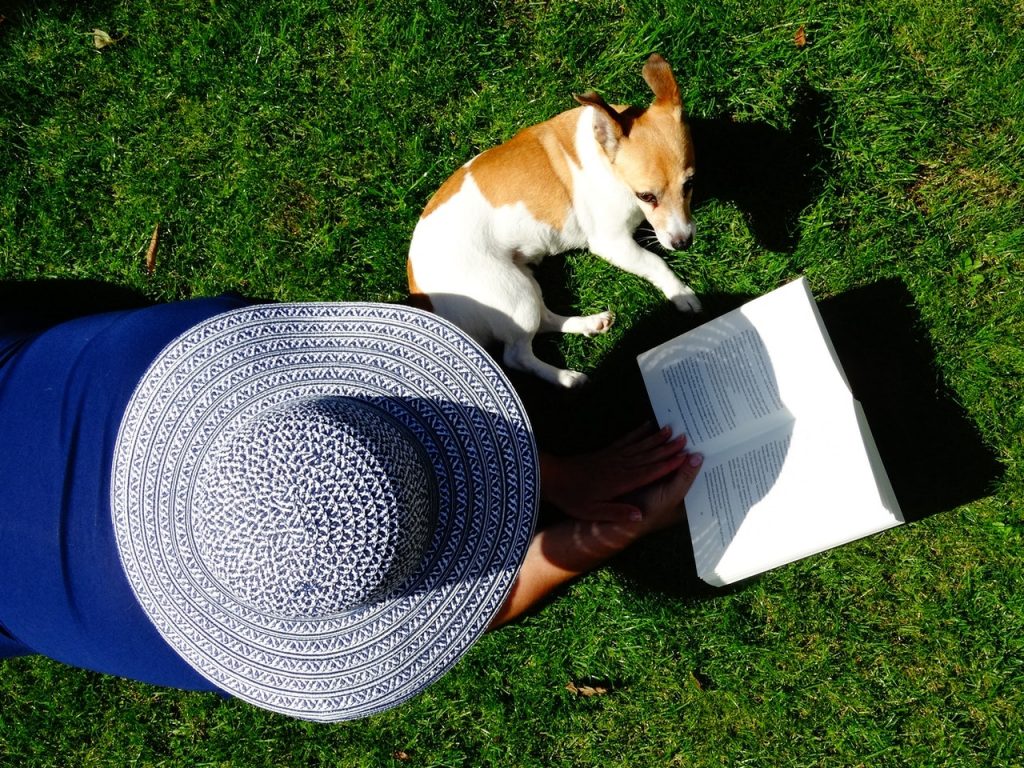 I discovered this site not too long ago, it was around July 2019 when I found y99 (www.y99.in) at first I was hesitant to log in but that was not a problem as they offer guest account for you to try it. So I logged into a guest account, I found it easy to use and there is plenty of room to chat in. I've met a lot of interesting people but as a guest I could not add them as a friend, so I registered an account, I main talked in private messages during my first few weeks because I was a little intimidated to chat in such big groups, I was chatting for about 1 year then decided to take a break for a month.

As the pandemic caused more and more cities to lockdown across the world. I decided to revisit the place when the pandemic started and this time I came out from my usual comfort zone and explore other rooms. Interacting in different rooms wasn't an easy for me considering I myself is an introvert. Chatting to a bunch of randoms makes me feel kinda indifferent but it gain me a few friends that gives me confidence. Although, chatting in the mains is fun, I still do prefer private messages as like most do for different reasons.

As I explored the site more I discovered smaller rooms.
The first room I discovered was the Music room, in this room we share our music, all music were welcome and we respect each others different styles and tastes. During this time I met new friends from the room. Sometimes we would express our feeling through the music we would post to our friends, we also shared our opinions about certain song and artists, some would promote their own music and we never failed in supporting and giving our honest opinions as we all loved music.

The second room I discovered was the Art room. In the art room we share our art work, it can be anything from drawing, photography and anything else that comes to mind, I am happy to see those talented people. They were all really amazing, sharing their masterpieces to the others who really appreciate art.

The third room I discovered was Writing buddies room, personally this is one of my favorites cause I am a writer. The room creator is indeed a talented writer. We share our work there and support each others, giving opinions and suggestions about writing skills so everyone will learn and grow.
The fourth room I discovered was the Gamers Only room. The room is all about video games, from PC, xbox, PlayStation and even mobile. We share our thoughts and opinions about the games we play and ask others to give feedback on their opinions about certain games. It's really fun chatting with people who know about games as not everyone is a fan of them.
Well im not a fan of big rooms and those 4 rooms are enough for me as they're related to the things I'm interested in. Though they're just smaller community we still try to connect and invite more people, of course we do respect each others thats the most important thing.
By the way you can create you own room depending on what you want the room to be for. You will be the creator and admin of your own room. 
I hope you all enjoy chatting. Its fun to chat with strangers but never let you guard down, always keep safe.