Start Chatting Already [No Registration Required]
This will take you to the chat room you are looking for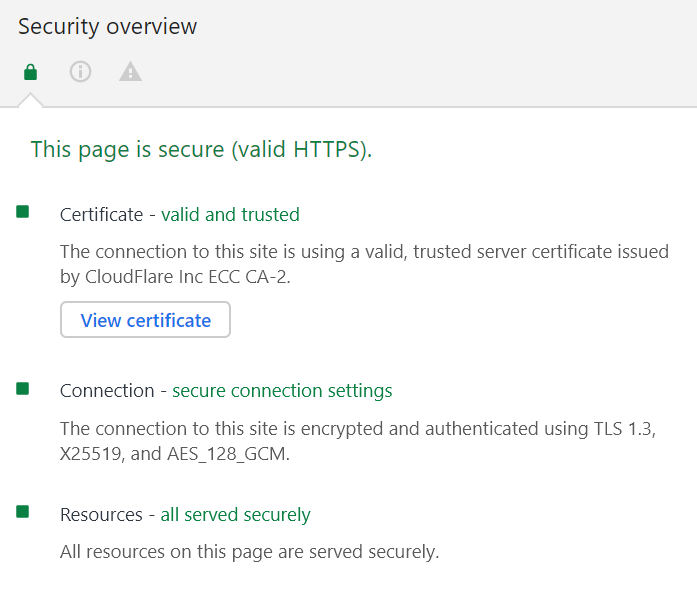 What determines if a site is scam or legit?
You will often come across review websites that will have a lot of bad reviews about a certain website. So, how will you determine if the reviews are right or not. In most cases it is very difficult to determine, the reviews are lengthy and descriptive and will deceive you.
The purpose of most review site or lets say their revenue model is to write bad reviews about a product. Why? A bad review is what grabs the product owner's attention the most and then the product owners are bound to buy a plan on the review platform to clear out the bad reviews.
You cannot be sure about reviews on a website no matter how highly they are used, reviews are just texts, they can be altered to suit or demean. The best way is to look at several websites than just one so you can see a pattern if there is one. Also, reviews are based on the people's personal experience and so there are good and the bad reviews.
Our platform isn't a product that we sell so if you wish to determine if our site is scam or legit, you should look upon the information you provide and how they are being communicated.
Y99 is safe because:
No peer to peer connections are made. (No IP exposure)
Guest chat is the default chat mode. (No personal information)
If you wish to determine if a site is safe to use or not, look for the lock icon at the top url bar. If the website domain starts with https or in some mobile browsers you will only see a grey lock or green lock.
If you see a red lock it would mean the data isn't being transferred using secure encryption, so you shouldn't be putting your personal information into that site. Visiting won't do any wrong as long as no interaction with the website takes place. By interaction, I mean signing up a form or attempting to login.