Start Chatting Already [No Registration Required]
This will take you to the chat room you are looking for
As a part of LGBT community, it is sometimes hard to communicate or socialize to people who
are not understood who you are. They always look you as different from them and that's make
me down to myself. Because of it you are finding the people who are like you, who are
understand you and accept you. As I exploring the social media and internet and searching for a
place to give my thoughts and feelings, then I discover this website the Y99 chat. In the first
place I was scared to reveal who I, hiding my true self from everyone in the rooms am. I
discover a room where I find the people who called themselves a third gender and this is the Bi
and Gay Guys chat [Social Cause] .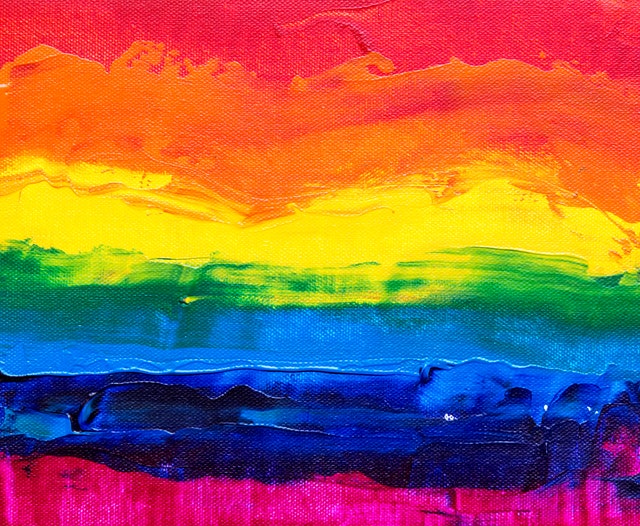 At first I'm shy, to say hello, then I started to approach everyone. Some people approach me
with kind, some users ignore but that's fine, and some users are having their conversations.
There are people who approach me and then after that we talk like we were friends or have
intimate relationships. I was very happy that finally I found my place , I found the people who
are like me and will talk to me with kindness and acceptance and that's what I'm looking for in
long time. After that day I log in again with my user acct and enter the room to socialize, talk
and laugh with my y99 friends. They are very nice and welcoming people. But be careful with
the words you are using because others might not like your jokes.
Four months of using this website and having lots of friends here, I am now more confident and
brave about true self. I see now people who accept me for what I am and love me as their good
friends. It was really good thing that I discover this website who give me my answers for my
questions and giving me this kind of social status. And I'm reminding everyone that we should
stop the racism and hate, let's us all give love and acceptance to each other for the better
world. Thank you Y99 for this wonderful thing.
_JONZZZ_