Start Chatting Already [No Registration Required]
This will take you to the chat room you are looking for
I assume that you are logged in to Y99 as a guest and do not have a clue how to convert your guest account to a registered account. Its quite easy. To do so, click the three lines icon on the top left then, click the Register button followed by filling in your email & password to complete the process.
Please refer to the three images below which clearly point you to the right direction in step by step manner.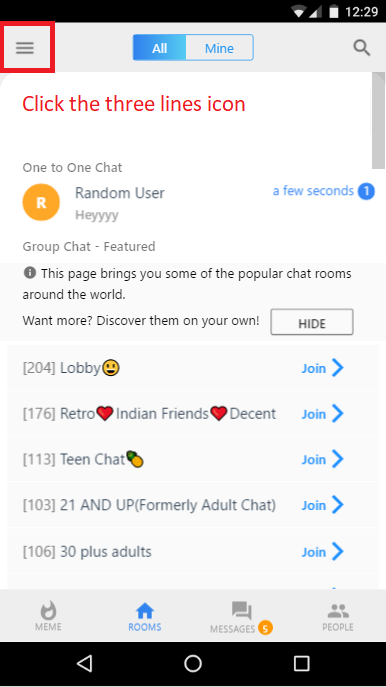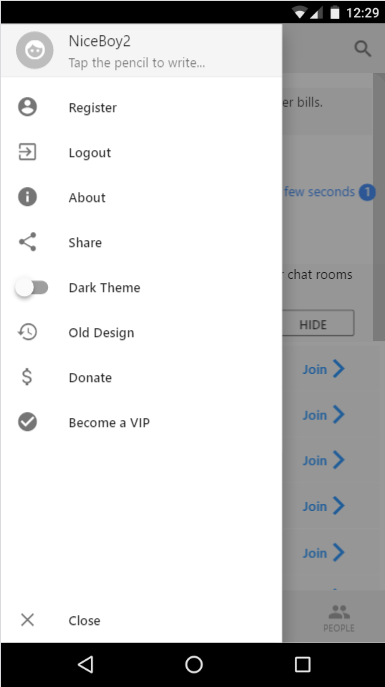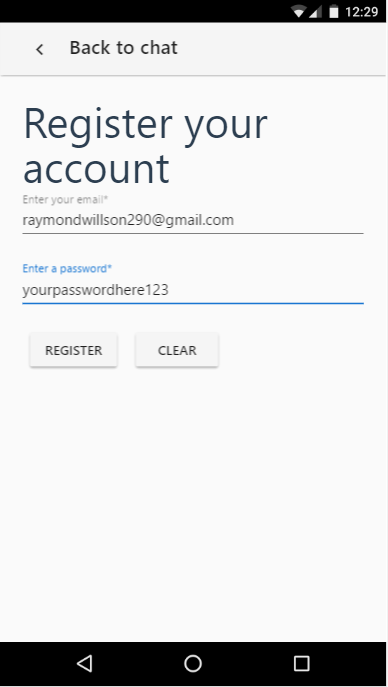 That's all folks! Welcome to the Y99 Family.