Start Chatting Already [No Registration Required]
This will take you to the chat room you are looking for
Y99 is a free random chat service website that allows people to chat with others without having to register. Y99 algorithms randomly connect strangers in one-on-one private chat conversations where they chat anonymously without disclosing any information using the name Anonymous. We have also introduced a random video chat feature where you can chat without login.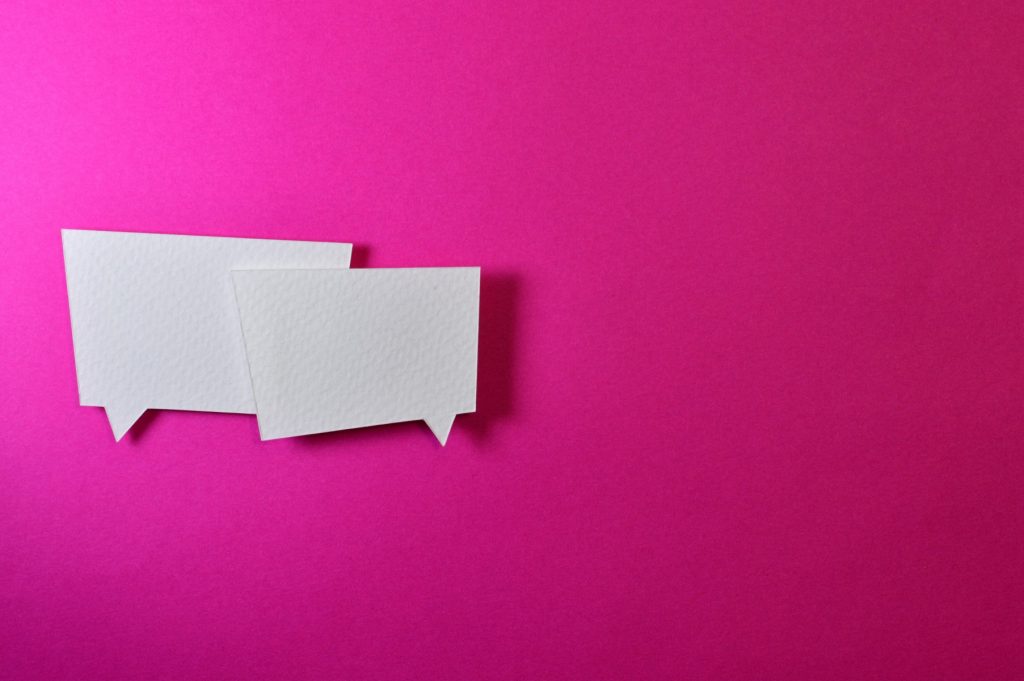 Y99 app was initially built as a random group chat system that used to group up everyone on a common server. To the contrary, chat with strangers works by making connection between people one on one. However, now that we also have one to one chat, the fun is going to double up. Randomized chat lets you conveniently find the type of conversation you are looking for online.
What is the most popular chat site?

Y99 is the most popular random chat site with over 500K users & about 5000 users online at any time. Y99 has an easy to use yet feature enriched design which makes it a good fit for those who are looking for online chat free.
How to have stranger chat with random people?
Open Y99.IN in your browser
Click the Enter the chat button
You will be asked to enter a username. A username is nothing but a unique nickname with some numbers at the end of it (optional).
Click Go to chat or Chatrandom button.
A text chat with an unknown (stranger) person
should start. We allow no bots.
Talk to strangers. Have fun without sign up by talking with strangers.
Are there still free chat rooms?
Yes! There are over 120 thousand chat rooms on Y99.IN
curated around your best free favorite topics. You no longer need to ask yourself Where can I find chat rooms?
Is there an alternative to omegle like random chat?
Yes! There is a version of Y99 which only focuses on being an omegle alternative.