Random Live Chat Rooms Online
Random Live Chat Rooms Online
Our recent update includes random live chatting with users from all over the world i.e. almost 153 countries that have been using our platform for sharing culture, information, thoughts and ideas. The feature focuses on connection two people at random who exist behind a virtual wall and cannot access each other's profile until they agree to do so.
The feature does its best in making the partners comfortable as they cannot be identified like in the live chat rooms that focus group discussions.
To start with the random live chat, all that one has to do is login with a registered account or if new login as a guest as usual, no changes to the login process have been made.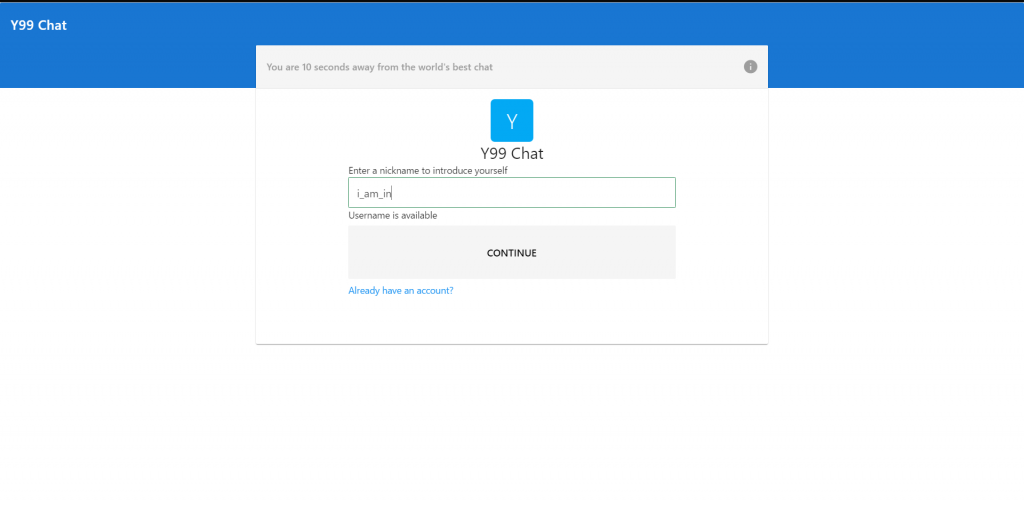 I will choose i_am_in as my username which is also available to use and will click on continue to login.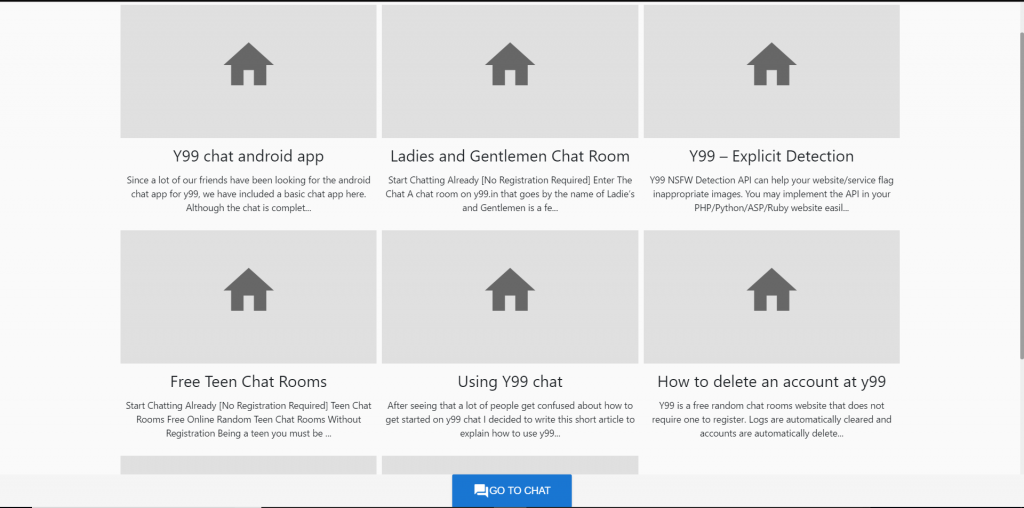 The page we land on consists of various user written verified articles. We will click on GO TO CHAT and it will take us to the our chat.
On the left panel we can see a section pointing random users. Clicking that will connect to any random user looking to have a conversation.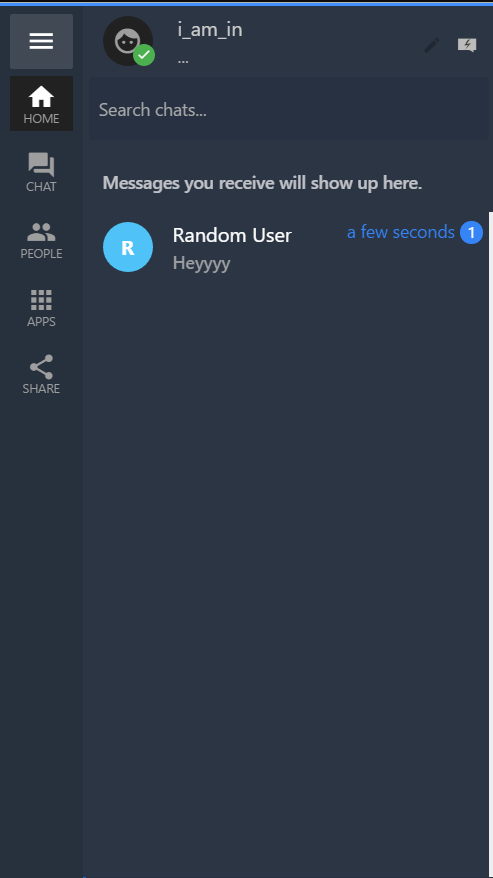 We will be connected to a random user.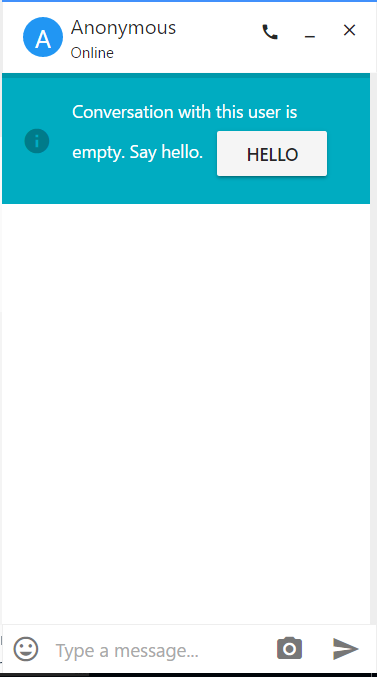 The anonymous conversation supports everything including video calling and voice calling but there's nothing to worry, the calls cannot go through without the partner's consent.
Once we get to know any user, we can add them without having to search them up anywhere by clicking the identity reveal button.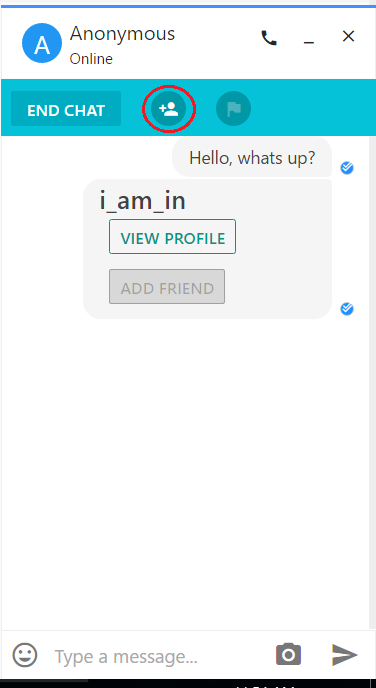 Just in case the partner isn't like you were looking you may End Chat and connect to a new partner.