Start Chatting Already [No Registration Required]
This will take you to the chat room you are looking for
Create your own chat room instantly
Create your own chat room instantly
Creating your own chat room y99.in
In our recent update we made certain changes to our chat app. We made a modification that would allow users to create their own chat rooms, disposable and non-disposable chat rooms.
Disposable chat rooms are those which get destroyed on their own once they are left inactive.
Note: As the site has been updated, here's the latest method to create your own chat room

Still takes just 4 steps.
Guest users are able to create disposable chat rooms on y99.in and can share the link of the particular room to their friends and family or share the link on other social media sites.
Developers can embed chat box in website by copying and pasting the widget embed code into their site's html.
Creating a chat room as guest user.
Let us now know about creating a chat room as guest user. You are not required to register or sign up and can still create up to 10 chat rooms. The chat rooms remain active till your account does.
Go to y99.in's login page, the login as guest feature is active by default. All you have to do is enter a username. You will not be asked to provide any personal information.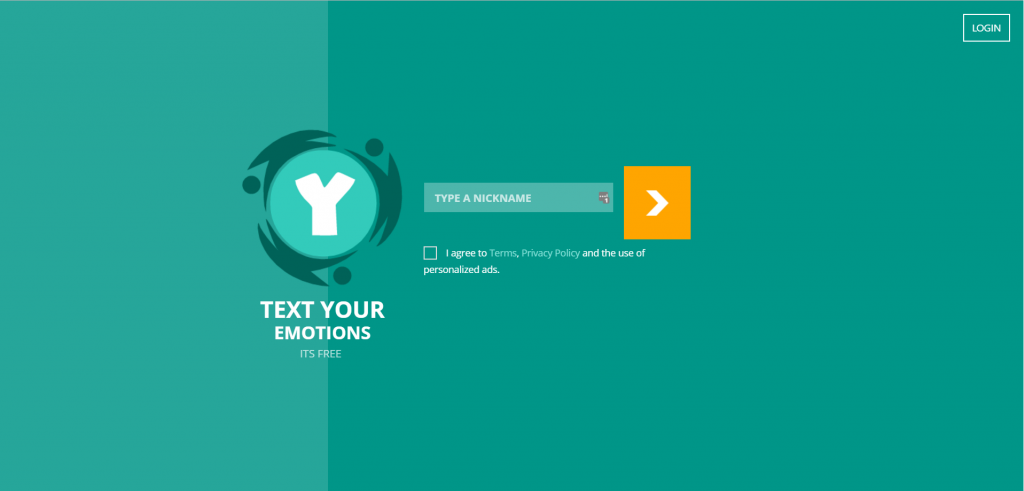 Enter a username, click the checkbox and enter the chat.
Click on Go to Chat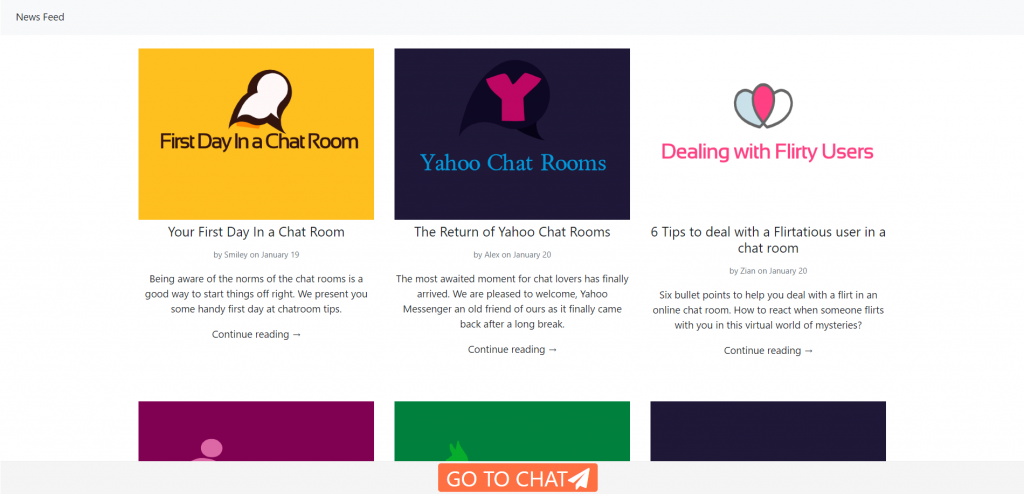 Now on your right bar click on the rooms tab.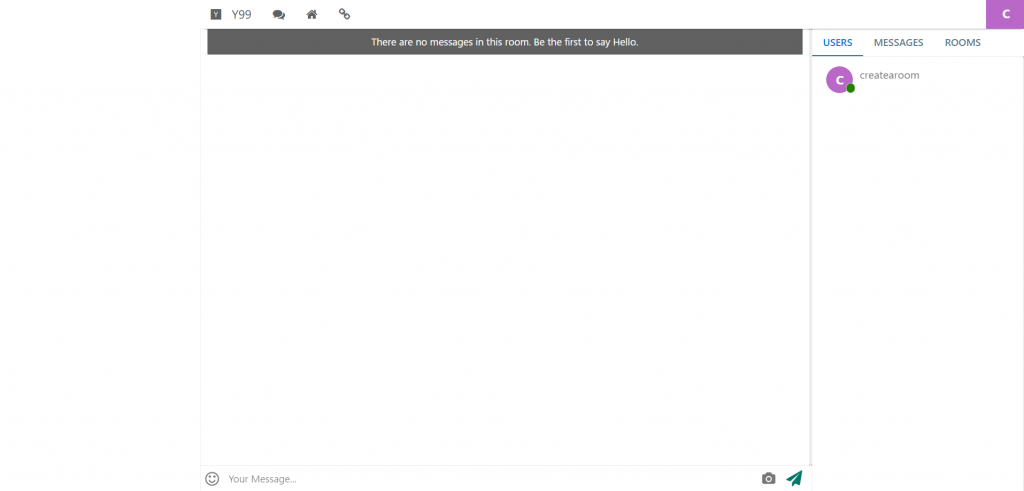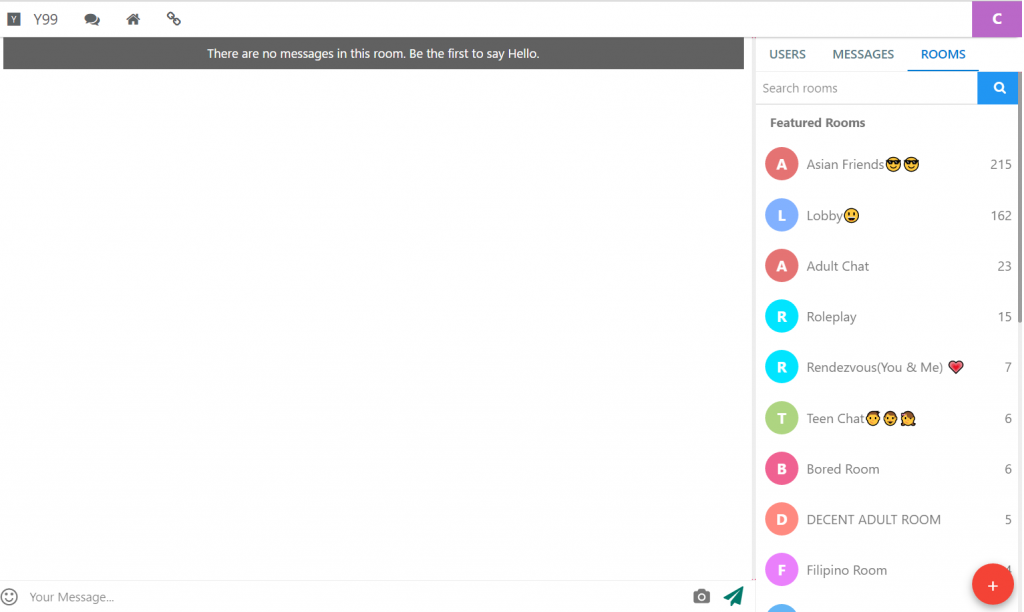 Type a room name and click create room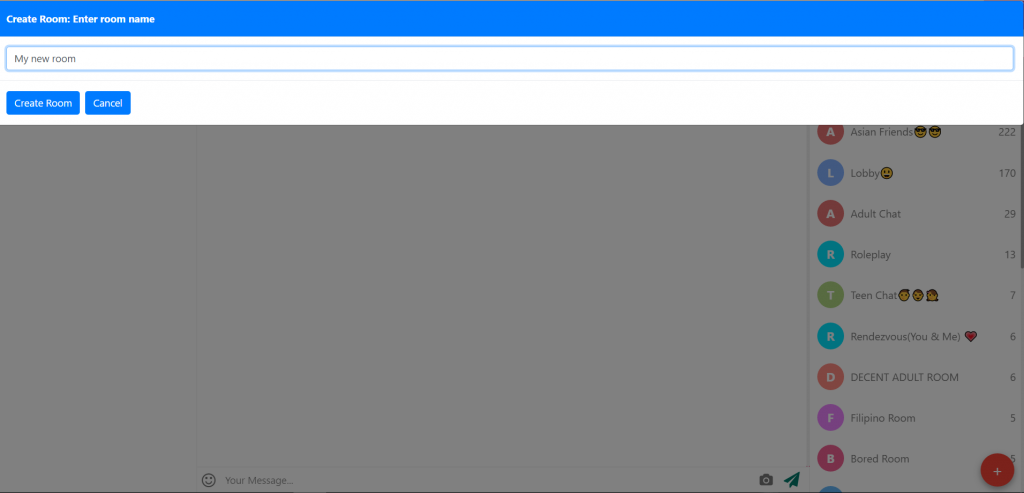 On creating the room you will be automatically entered into the room with a message like that at the bottom of it.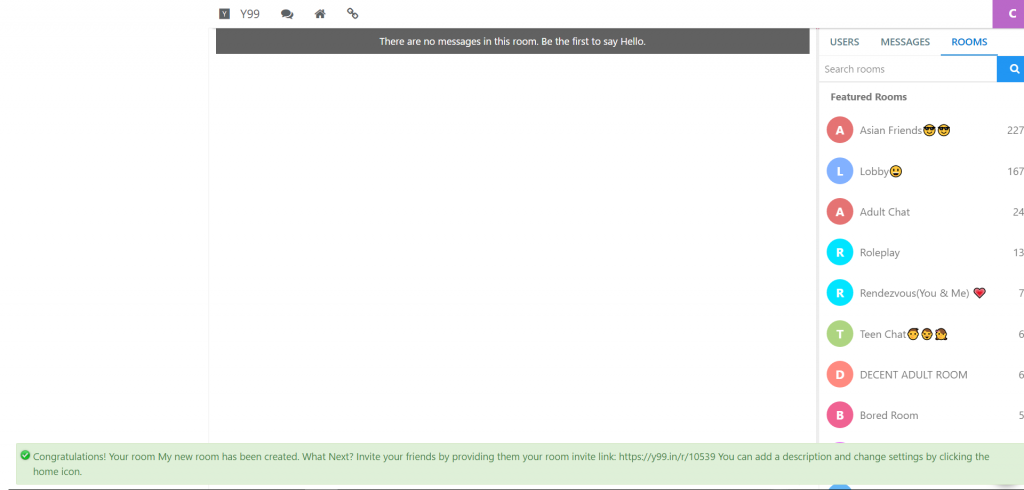 Once you are done with creating your room, you get to manage your room and share it.
Click the home icon for room management panel to appear.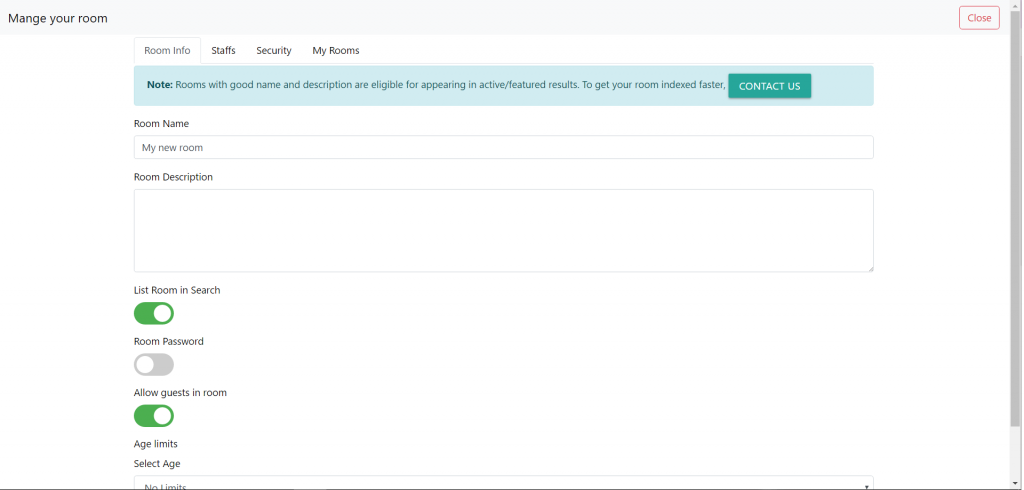 Clicking the link icon in any room gives a direct link to that room, you could paste your room link in other rooms to invite other people into your online chat room.